Provisional Aid for companies and self-employed people will be extended until the end of September. Furloughed work regulations will apply until then as well.
8 June 2021, 22:16 Source: ZEIT ONLINE, dpa, sls 91 comments 
Translation by Malte Gensch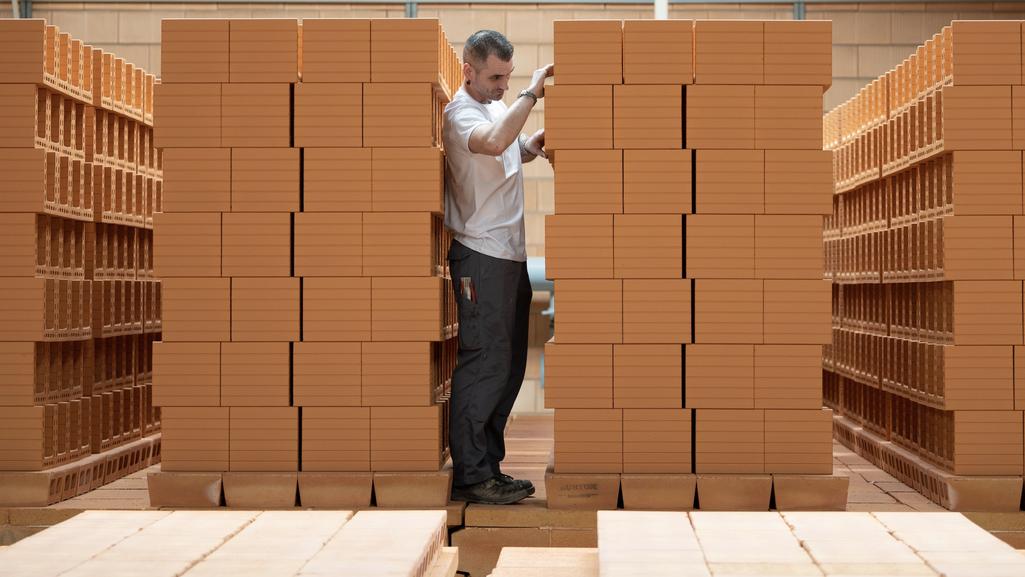 The federal government has agreed to extend economic aid programs for companies that have been particularly affected during the Corona crisis, according to information provided by the Deutsche Presse-Agentur (DPA). Members of the government stated that Überbrückungshilfe III (provisional aid III) shall be extended until the end of September 2021 as "Überbrückungshilfe III Plus". Additionally, they plan to give incentives to businesses to reopen faster.
Provisional Aid III has been previously limited until the end of June as a central means of aid by the government. The Ministry for Economic Affairs and the Ministry of Finance negotiated an extension of the program in the last weeks.
DPA information indicates that businesses are supposed to also receive staff costs aid in the future if they decide to take employees off furlough, or hire new staff. Neustarthilfe (Restart Aid) is also supposed to be adjusted.
Restart aid for businesses with low fixed costs
Provisional Aid III provides companies and self-employed people with subsidies for their fixed costs. The condition for this is a Corona-based drop in revenue of at least 30%. The reference value for this is usually the respective month in 2019. In April, the federal government also agreed on an equity subsidy for companies that experienced a drop in revenue of more than 50% for at least three months since November of 2020. 
Until now, the federal government has paid up to €7,500 worth of Restart Aid to self-employed people in all sectors and industries that experienced substantial drops in sales while having low fixed costs. This money is paid in addition to other benefits and will not count towards those. This amount is supposed to be increased. That way, self-employed people would be able to receive up to €12,000 for the first three quarters of the year.
Furlough benefits are said to be extended until the end of September
The planned extension of the simplified access to furlough benefits until the end of September is also relevant for this agreement. The Federal Minister of Labour and Social Affairs, Hubertus Heil (SPD), also plans to present a respective decree to the federal cabinet. According to Heil, it is about "stabilizing employment until after the 30th of June 2021, therefore preventing unemployment and potential bankruptcy as far as possible."
The rules are specifically about social security contributions for canceled work hours during furlough. Until now, those were taken on by the government until June 30th. This is now going to be extended to the end of September. In addition, it will continue to be possible for businesses to file for furlough, as long as at least 10% of their employees are affected, contrary to one third, which is usually required.
The Ministry for Economic Affairs announced that, following the beginning of the Corona crisis, more than €105 bil. have been approved to serve as economic aid. On top of that, there are furlough work benefits amounting to about €32.3 bil. One substantial tool of the government, aside from Provisional Aid, are loans to companies through the Federal Förderbank (Federal Business Development Bank), KfW. The political goal here is to soften the effects of the crisis on jobs and businesses.